KNUST Petroleum Engineering Consortium
Main page content

Welcome message by Chair of Petroleum: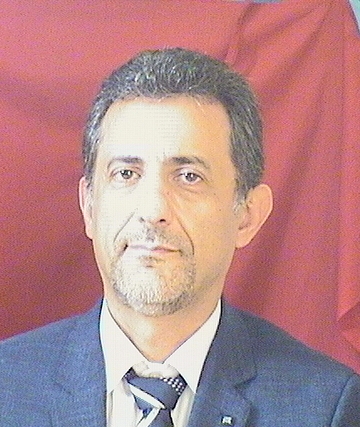 It is my great pleasure, as project lead of the KNUST  Petroleum Engineering Consortiumg (KPEC), to welcome you to the official consortium website. The objective of the Consortium is to conduct frontier research for oil and gas companies in Ghana in the field of petroleum engineering. We will carry out a number of applied focused research projects in petroleum engineering that are directly related to the current and future needs of oil industry in Ghana. KPEC is undertaking research into different disciplines of petroleum engineering with an emphasis on Ghana petroleum exploration and production problems.
The KPEC's mission is to conduct petroleum engineering research and develop new technologies and ideas for the benefit of the petroleum industry and to train students through the research relevant to the needs of our sponsors. One key distinguishable part of KPEC is its focus on experimental aspect of upstream oil and gas industry problem and give solution to the consortium partners. In the consortium we will bringing together dedicated researchers, educators and industry partners to better explore, develop and offer solution to Ghanaian's upstream oil and gas problems.